Coaches Clinic
October 4-5, 2019
State Tournament
April 24 -25, 2020
Register for the October Coaches Clinic and/or your Regional Tournament. Trouble Paying? Explore our scholarship opportunities to see if
you qualify for assistance.
Explore the latest issue of Season Highlights magazine featuring articles on the 2019 National Tournament, States, the Rural Participation Project and much more.
Want to support NCSO but not sure how? Join the team behind the team. For just $10/month your gift can help provide the resources needed to create an enduring passion for scientific inquiry and inspire students to dream, discover, and dare to act in ways that last a lifetime. Join now and get a free shirt with your donation!
Hurry and submit your August #wonderchallenge post by the 25th to be entered to with the @Cisco #GLOBALPROBLEMSOLVERS prizepack! https://t.co/5Vu0wac9Mt
Enter the @scioly2020 August Wonder Challenge to win an awesome @Cisco Prizepack! Deadline is Aug. 25th! #scienceolympiad #scioly #wonderchallenge #globalproblemsolvers https://t.co/38Tj54sSSv
NCSO Scholarships Available! 📢

Scholarship opportunities are available for the Coaches Clinic AND Regional Tournaments!!

Apply today before it's too late!
https://t.co/Watbh3xGGH https://t.co/ROJsakZex2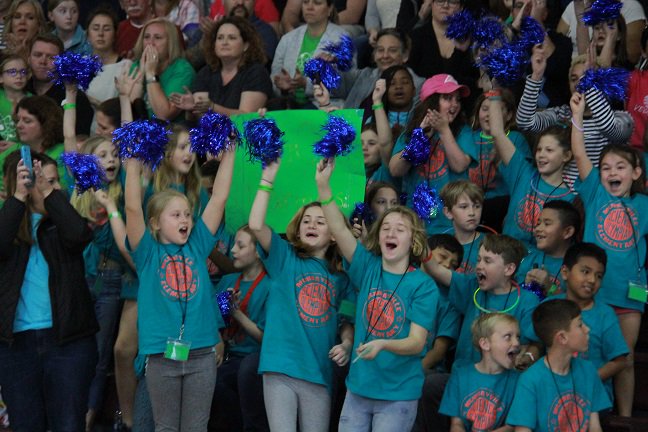 NCSO needs your support to recognize and develop the best and brightest young scientist in North Carolina.  NCSO elevates academic learning and competition to a level of enthusiasm and support that is normally reserved only for athletic programs in schools. NCSO is a proven and effective program that ignites a passion for science in participants and leads them to degrees and careers in STEM.
Join our community of dedicated supporters today!
DONATE
Thank you to our sponsors!