Donate $25 or more to NCSO and receive a FREE 2019 t-shirt as a thank you!
Cree Sponsorship Empowers STEM Education for High School Students Across North Carolina
Learn about Cree's Sponsorship of NC Science Olympiad Division C competitions across North Carolina.
Coaches Clinic
October 4-5, 2019
State Tournament
April 24 -25, 2020
Want to support NCSO but not sure how? Join the team behind the team. For just $10/month your gift can help provide the resources needed to create an enduring passion for scientific inquiry and inspire students to dream, discover, and dare to act in ways that last a lifetime. Join now and get a free shirt with your donation!
Miss @NCSciOlympiad already? Help us prepare for next season by showing your support. Donate $25 or more and receive a FREE 2019 t-shirt!! #scienceolympiad #ncscioly https://t.co/TgNiG2QwGs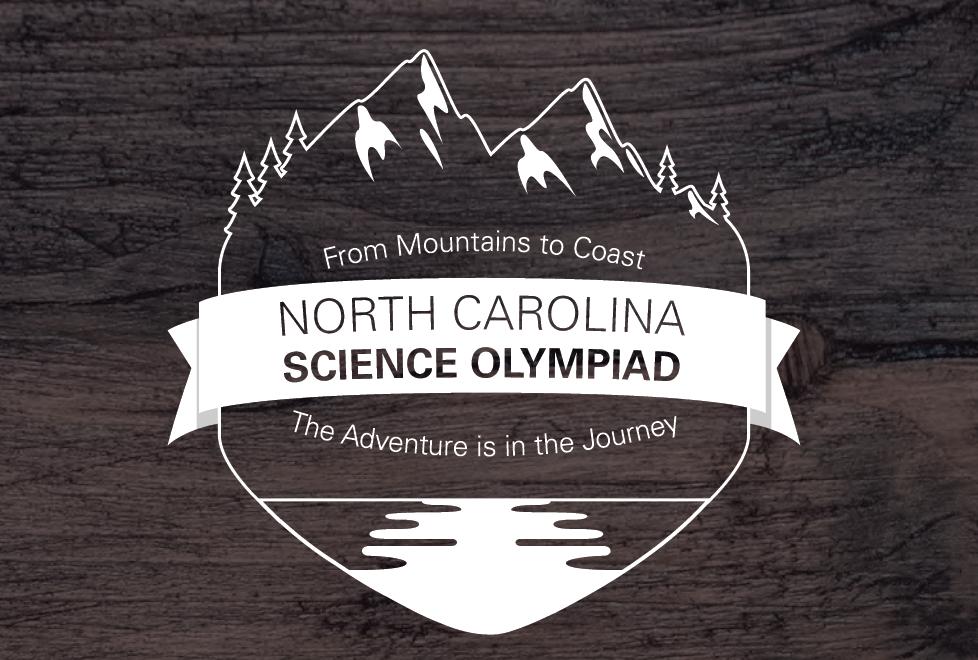 Have you joined the @scioly2020 #Wonderchallenge? Get started today to win an awesome prize pack!! #scienceolympiad #scioly https://t.co/0E1r2i1w0W
NCSO needs your support to recognize and develop the best and brightest young scientist in North Carolina.  NCSO elevates academic learning and competition to a level of enthusiasm and support that is normally reserved only for athletic programs in schools. NCSO is a proven and effective program that ignites a passion for science in participants and leads them to degrees and careers in STEM.
Join our community of dedicated supporters today!
DONATE
Thank you to our sponsors!