North Carolina Science Olympiad regretfully announces the cancellation of the 2020 NCSO Tournament Season and the 2020 National Science Olympiad Tournament.
This week's Team Spotlight is shining on thePiedmont IB Science Olympiad team. Hear from the coach, students, and explore team photos.
Read the latest edition of the Tournament Highlights newsletter. See photos, browse winners and more from the Charlotte, Southern Wake, Wilmington and Unifour tournaments.
NCSO Executive Director Kim Gervase answers your Science Olympiad questions in our latest installment of Q&A with Kim.
Want to support NCSO but not sure how? Join the team behind the team. For just $10/month your gift can help provide the resources needed to create an enduring passion for scientific inquiry and inspire students to dream, discover, and dare to act in ways that last a lifetime. Join now and get a free shirt with your donation!
If you have a middle schooler, don't miss this FREE download from STEAM Squad. Designed for students ages 11-14, these activities and experiments hone STEAM skills.

Explore ancient languages, crack codes, and solve riddles at https://t.co/tU2QVCgGT4 to learn more! #STEAMSquad https://t.co/XE0IWAdwsK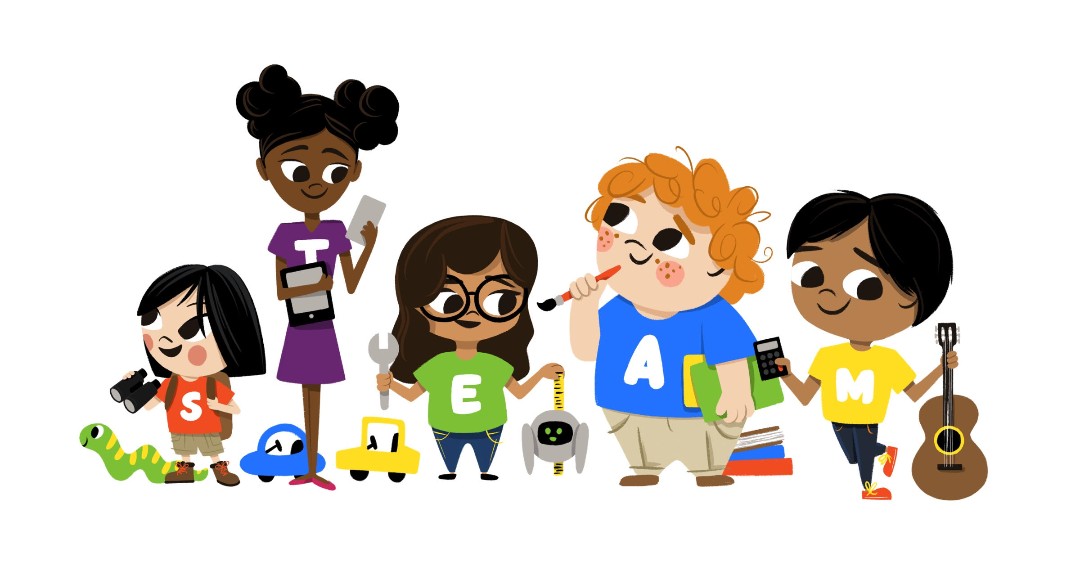 Join Dr. Holly Leddy for Take-Out Science (3/31)! A YouTube series focusing on the exploration of nanotechnology. The series is perfect for K-12 students and open to everyone. So grab your take-out lunch and join them for take-out science! Learn more at https://t.co/4WuQKADoQI. https://t.co/jlkx5U22oF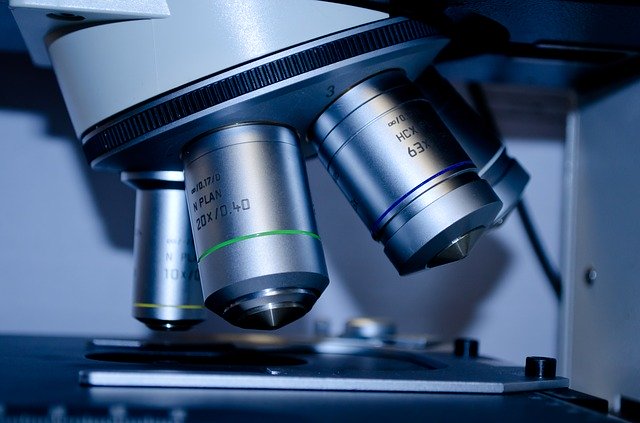 🌟Piedmont IB 🌟 is the all-star team we are featuring this week in the NCSO Team Spotlight newsletter. Learn all about them at https://t.co/pskeasDC88 #ScienceOlympiad #NCSciOly2020 #ScienceThings https://t.co/kpjshhVTwd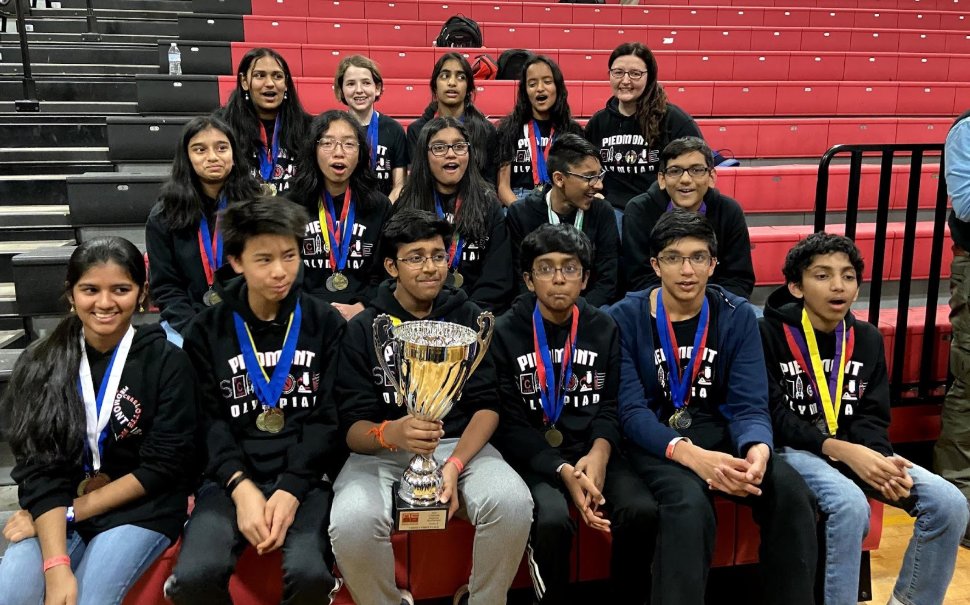 NCSO needs your support to recognize and develop the best and brightest young scientist in North Carolina.  NCSO elevates academic learning and competition to a level of enthusiasm and support that is normally reserved only for athletic programs in schools. NCSO is a proven and effective program that ignites a passion for science in participants and leads them to degrees and careers in STEM.
Join our community of dedicated supporters today!
DONATE
Thank you to our sponsors!