This week's Team Spotlight is shining on Lake Norman Charter Middle School, a fast rising and rapidly growing Division A and B team. Learn about their team, hear from students, and explore team photos here.
NC Science Olympiad kicked-off the tournament season at the Raleigh and Onslow regional tournaments on February 1st. Explore our newsletter to see winners, photos, and more.
NCSO Executive Director Kim Gervase answers your Science Olympiad questions in our latest installment of Q&A with Kim.
Want to support NCSO but not sure how? Join the team behind the team. For just $10/month your gift can help provide the resources needed to create an enduring passion for scientific inquiry and inspire students to dream, discover, and dare to act in ways that last a lifetime. Join now and get a free shirt with your donation!
NCSO needs your help! We are looking for groups of 8-12 volunteers to help us get ready for the 2020 National Science Olympiad Tournament. Volunteers must be able to meet on NC State University's campus. Sign up at https://t.co/lDQVrPaFaE https://t.co/3LVS8VCYQQ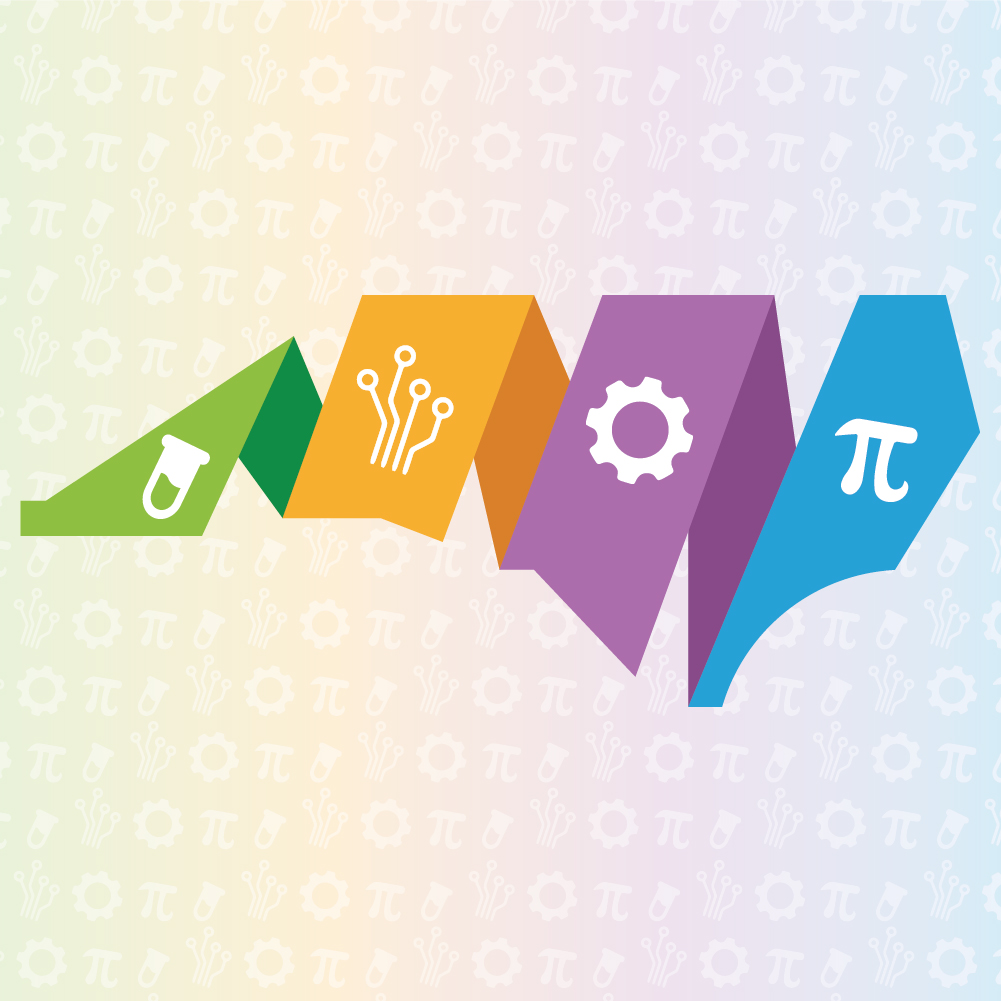 Free 2-week summer camp available for high school girls! GALS –Girls on outdoor Adventure for Leadership & Science who are interested in learning about science & teamwork in nature. Apply at https://t.co/6x3EHqyDJG. Applications close March 29! https://t.co/h5ATa2tCsF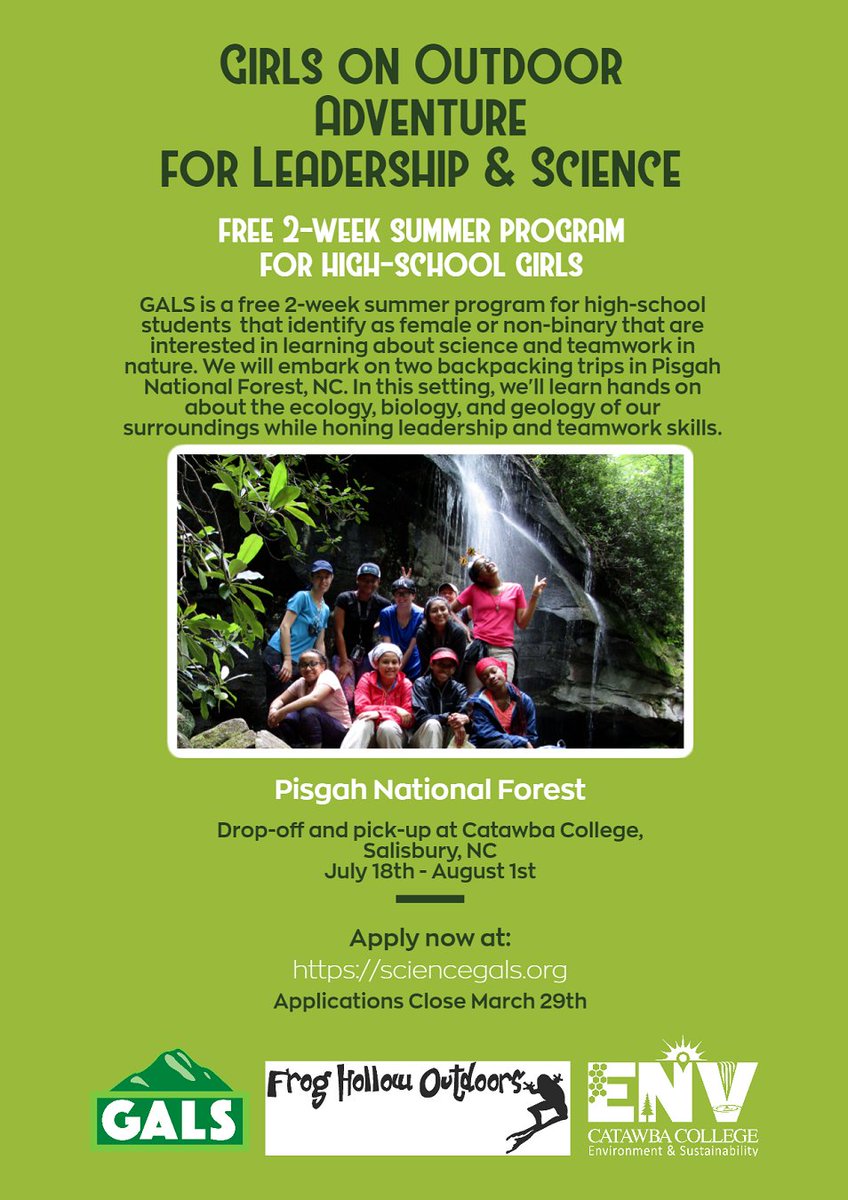 Do you have questions about Science Olympiad? Submit questions for the February episode of Q&A with Kim below in the comments or send them to Valerie at vabass @ncsu.edu. https://t.co/qWNYdCOyBI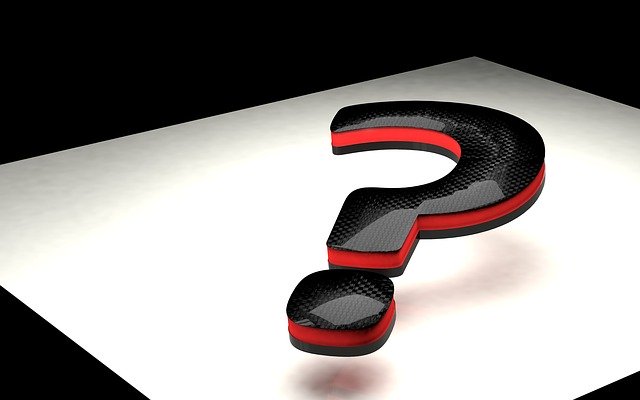 NCSO needs your support to recognize and develop the best and brightest young scientist in North Carolina.  NCSO elevates academic learning and competition to a level of enthusiasm and support that is normally reserved only for athletic programs in schools. NCSO is a proven and effective program that ignites a passion for science in participants and leads them to degrees and careers in STEM.
Join our community of dedicated supporters today!
DONATE
Thank you to our sponsors!