Introducing Science Things! 🔬
Things are getting STRANGE at NCSO! With the regular tournament season and the National Science Olympiad Tournament looming over us it feels like we are in the upside down.
To celebrate this unusual year we are launching Science Things, our official State Theme for the 2020 season.
NCSO Executive Director Kim Gervase answers your Science Olympiad questions in our latest installment of Q&A with Kim.
Register for the October Coaches Clinic and/or your Regional Tournament. Trouble Paying? Explore our scholarship opportunities to see if
you qualify for assistance.
Explore the latest issue of Season Highlights magazine featuring articles on the 2019 National Tournament, States, the Rural Participation Project and much more.
Want to support NCSO but not sure how? Join the team behind the team. For just $10/month your gift can help provide the resources needed to create an enduring passion for scientific inquiry and inspire students to dream, discover, and dare to act in ways that last a lifetime. Join now and get a free shirt with your donation!
Help support @NCSciOlympiad by joining the global movement of giving back known as #GivingTuesday! You can make a difference by donating to NCSO. Your support will directly go to supporting young scientists in the state. Visit https://t.co/oH9e8fhXaa to make a difference! 🎁 https://t.co/PDqDeDsArs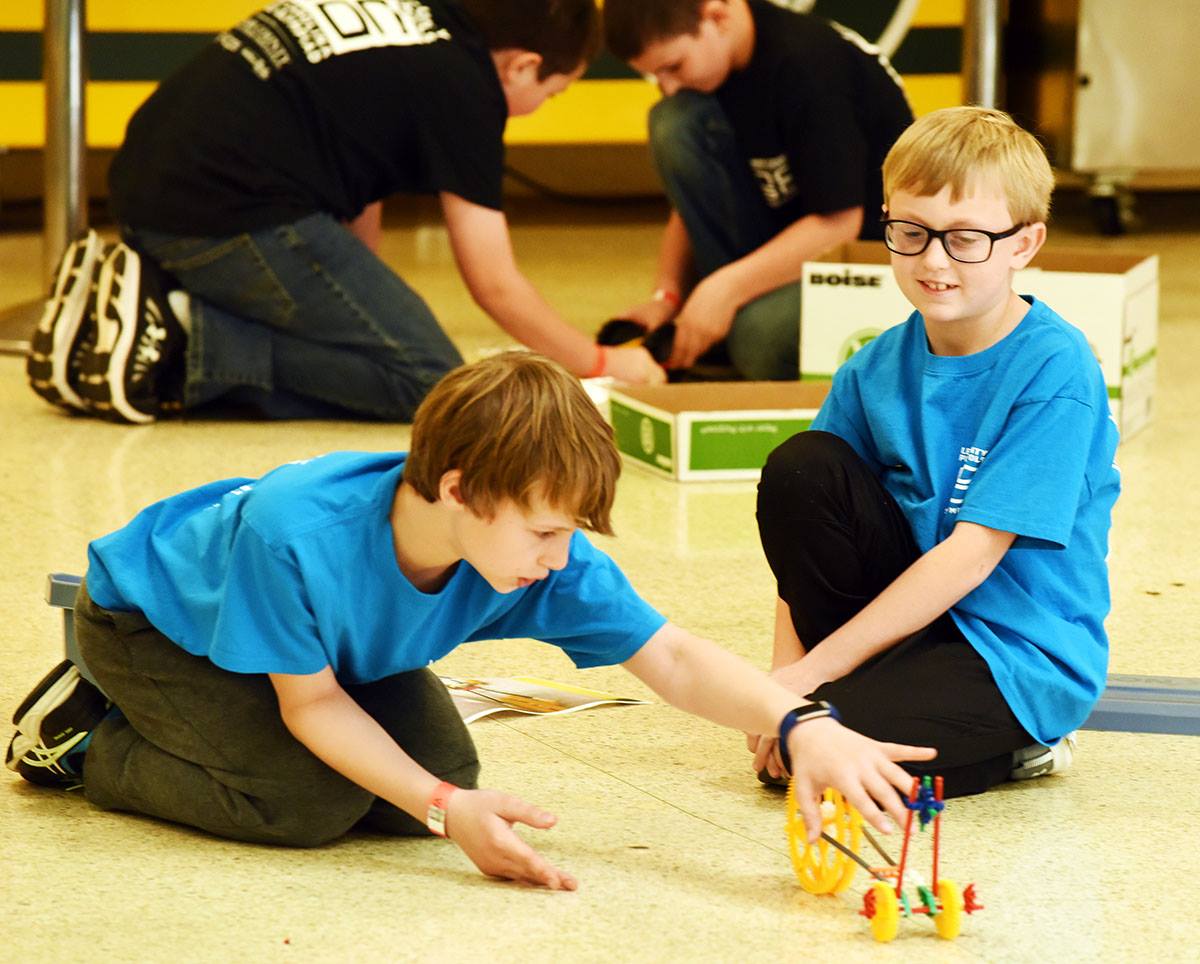 Apply for Duke's STAR Program which provides research experience for high school students & middle/high teachers.

The 8 week program, (June 22-Aug. 13, 2020) gives participants hands-on science & medicine experience in research & writing. Apply at https://t.co/6KNoB5R6v6! https://t.co/ZVE6nvkdBj

NCSO needs your support to recognize and develop the best and brightest young scientist in North Carolina.  NCSO elevates academic learning and competition to a level of enthusiasm and support that is normally reserved only for athletic programs in schools. NCSO is a proven and effective program that ignites a passion for science in participants and leads them to degrees and careers in STEM.
Join our community of dedicated supporters today!
DONATE
Thank you to our sponsors!