Join us in welcoming Altice USA, presenting sponsor of the Lenoir Tournament, to the NC Science Olympiad community!
NCSO hosted a whopping regional tournaments on March 16th in Hickory, Lenoir, New Hanover #2, and Pitt counties Explore photos, winners and more.
It's that time of year again... TOURNAMENT SEASON! Share your journey to the tourney using #ready4ncso2019 .
Want to support NCSO but not sure how? Join the team behind the team. For just $10/month your gift can help provide the resources needed to create an enduring passion for scientific inquiry and inspire students to dream, discover, and dare to act in ways that last a lifetime. Join now and get a free shirt with your donation!
It's here!!! The March 16th Tournament Highlights newsletter. See more at https://t.co/T33SqMIEET #ready4ncso2019 #stem #scienceolympiad https://t.co/WbCCwRWS2h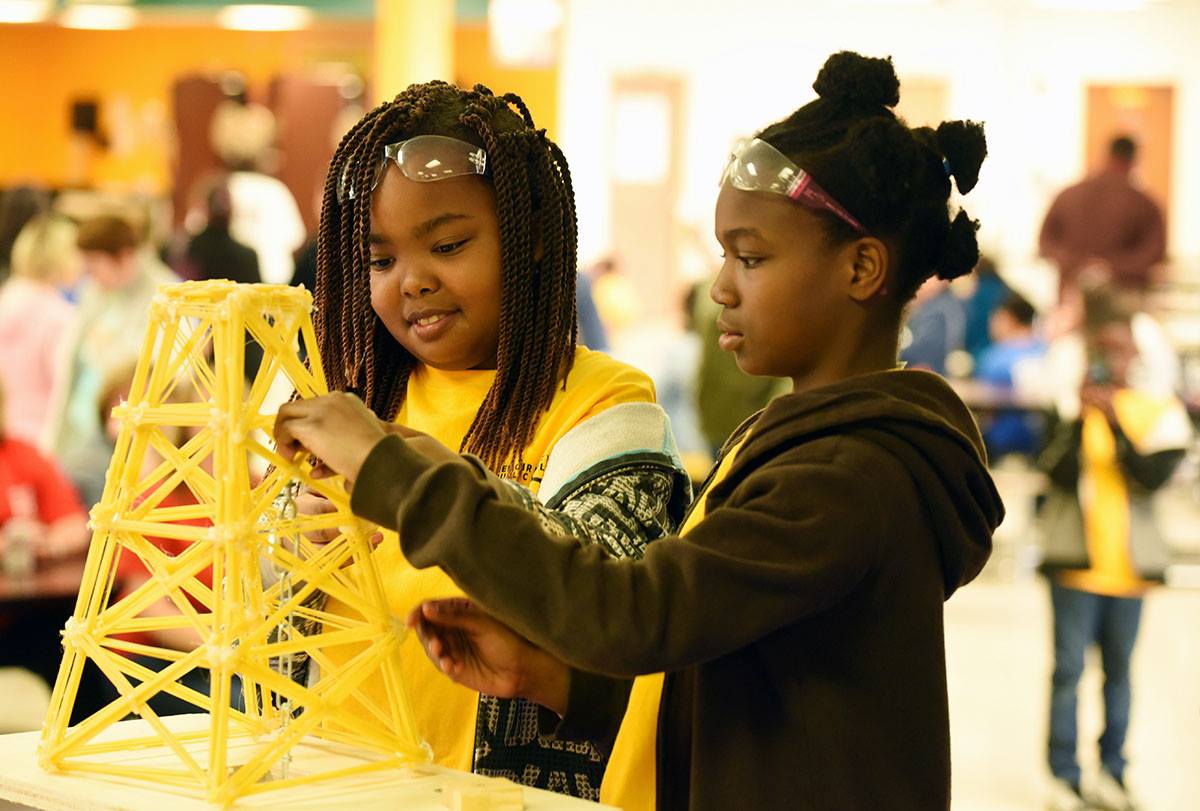 Good luck to all participants competing at the Hickory, Lenoir, New Hanover and Pitt Regional Tournaments today!! #ready4NCSO2019 #STEM #scienceolympiad https://t.co/YJV07FUznG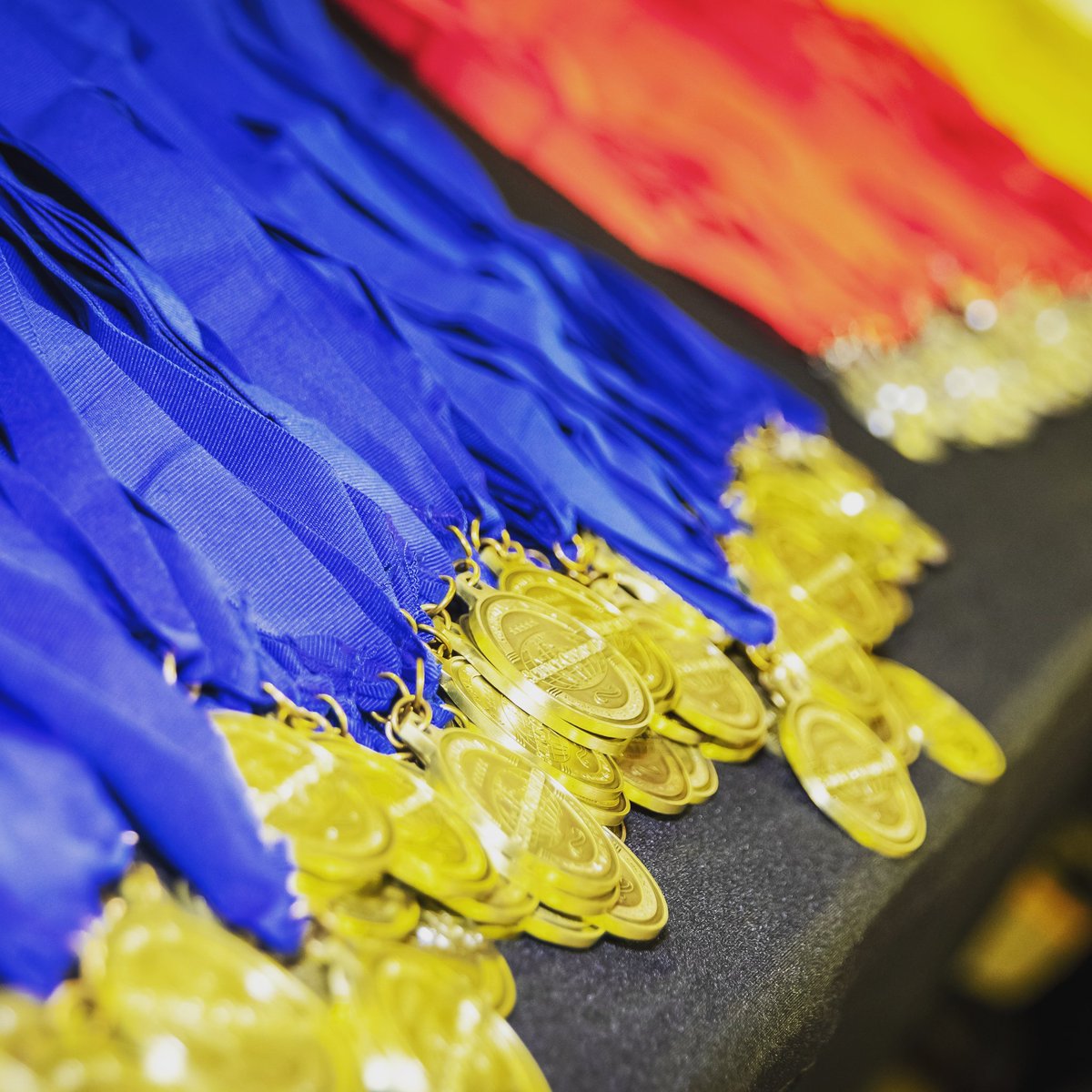 NCSO needs your support to recognize and develop the best and brightest young scientist in North Carolina.  NCSO elevates academic learning and competition to a level of enthusiasm and support that is normally reserved only for athletic programs in schools. NCSO is a proven and effective program that ignites a passion for science in participants and leads them to degrees and careers in STEM.
Join our community of dedicated supporters today!
DONATE
Thank you to our sponsors!